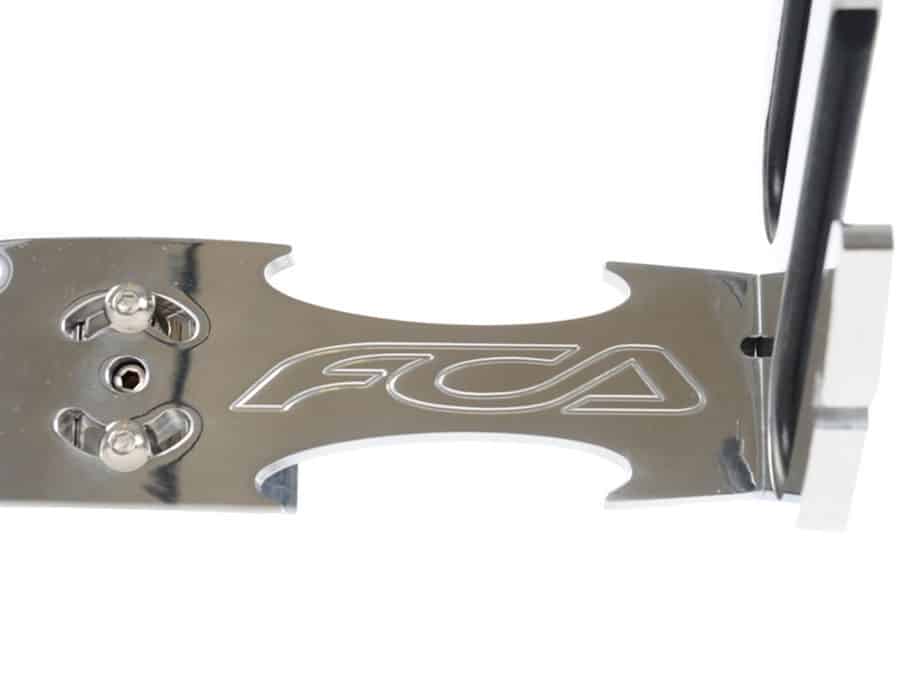 Fluid Core Australia is an industry leader in designing and manufacturing the highest quality wakeboard boating hardware available.
We are proud to say we are 100% Australian owned and operated.
We have been supplying to the Australian market alongside a number of Australian boat manufacturers, for over 10 years. It is our high quality products and service that has helped us maintain and grow these relationships.
Fluid Core incorporates the latest innovating designs, technology and quality to help transform your boat into a wakeboarding machine.
Utilise one of our tower designs and complement it with our wide range of speakers, racks and accessories. '
We have a tower to suit any boat and budget!
For more information, call Steve on 0408 540 201